The Venue
Hotel Eilan is one of the most beautiful hill country wedding venues. Located right in the city of San Antonio, Tx makes it a great location to have a great wedding celebration with a destination vibe. Incredible views of the hill country sunsets plus a Tuscany feel is what the Eilan Hotel can bring to a romantic wedding day. If you are looking for something unique in Texas this is a must-see.
The Vision
Victoria & Marco had a great vision for their wedding. The flowers, the colors, the Tequila! All came together beautifully showcasing their love for Mexico in a gorgeous ballroom setting. Not an easy thing to do but they found a great team of wedding vendors from the Rio Grande Valley and San Antonio area. Scroll down to check out their wedding team!
The Knot Feature
We were so happy to get to know them and be a part of their wedding day. Also, we were super excited that The Knot Texas showcased their wedding in their printed magazine! Take a look below and click here to view the online version. (Page 173)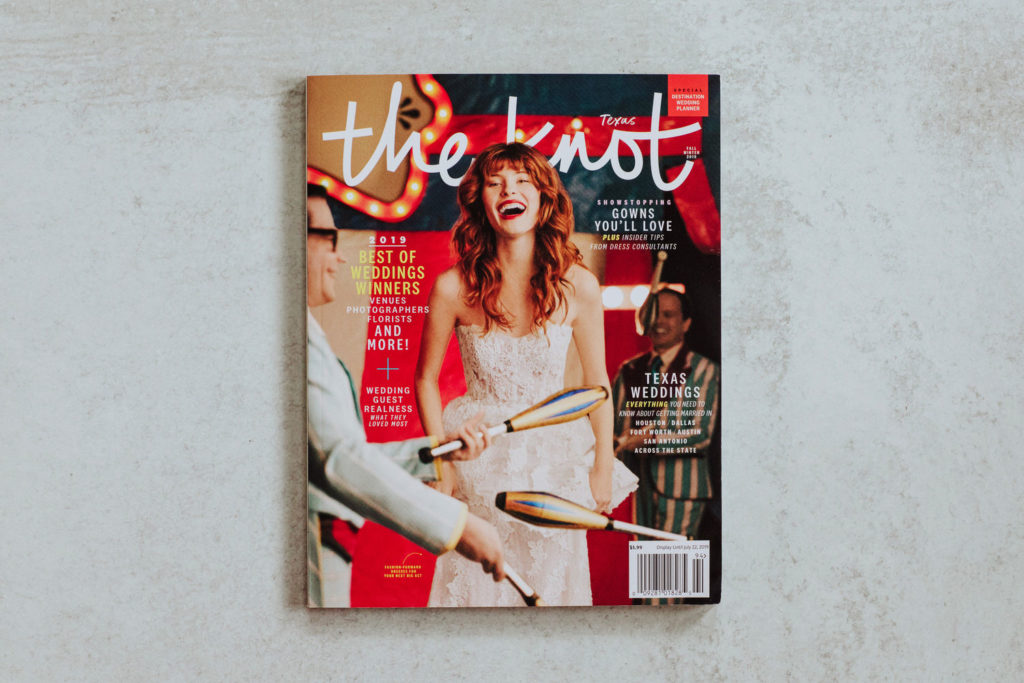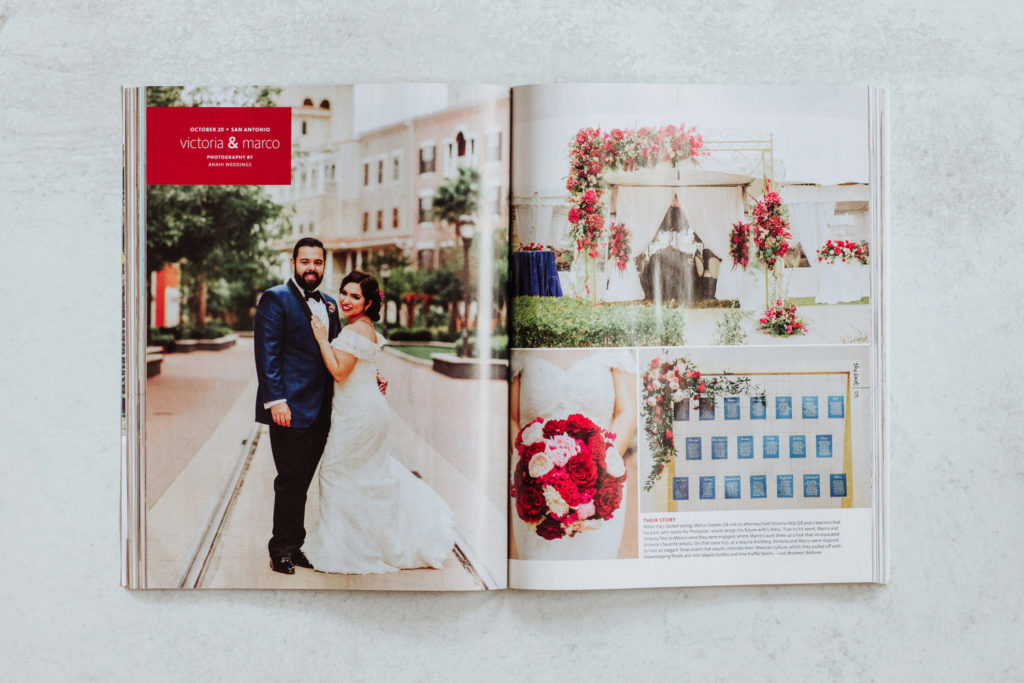 Hill Country Wedding Venues & San Antonio weddings are rapidly becoming a top-notch destination wedding city for many engaged couples. Eilan Hotel and the amazing vendor team featured today can help bring to life the vision for your big day!
Victoria & Marco, thank you so much for your trust and all the great memories working together! We truly appreciate you and are super happy for you and everything you've accomplished within a year. (especially your little one! )
Happy Anniversary!!!
Much love,
Anahi & Edgar